Clearance - Misc.
Alabama Crimson Tide 2020 National Champions Magnet
Our Price:

$2.99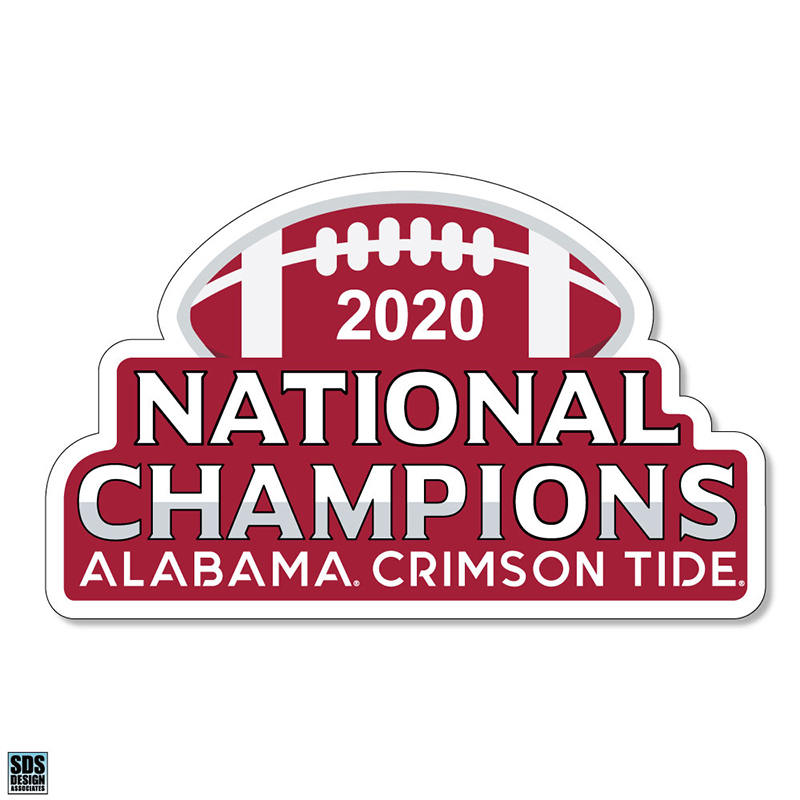 enlarge image
Product Description
Item number 13548582
Vendor name SDS DESIGN ASSOCIATES, INC
Images are provided by the vendor and may vary once printed. Items with the game score will reflect actual score once the manufacturer prints their product.