Graduation Stoles & Cords
International Stole Scotland
Our Price:

$49.00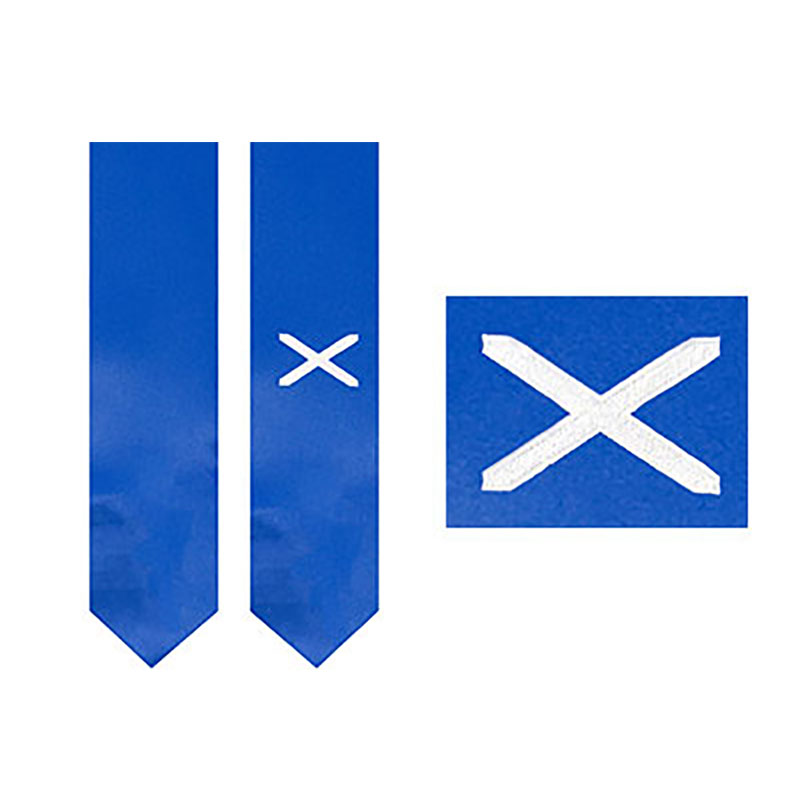 enlarge image
Product Description
Item number 13279493
OAK HALL INDUSTRIES LP
This is a pre-sell item. Please allow up to 6 weeks for order delivery.

The Capstone International Center, comprised of Education Abroad, the English Language Institute, and the International Student and Scholar Services, promotes international education, research, and engagement on campus and throughout the state of Alabama and the world.

A portion of the International Stole sale benefits the Capstone International Center's various scholarships.

International Stoles represent the important contribution that international, study abroad, and language students make to the University of Alabama's community.

Stoles are 100% polyester satin. Manufactured in USA.