Limited Edition
Alabama Roll Tide Clutch Hooded Fleece Jacket
Our Price:

$75.00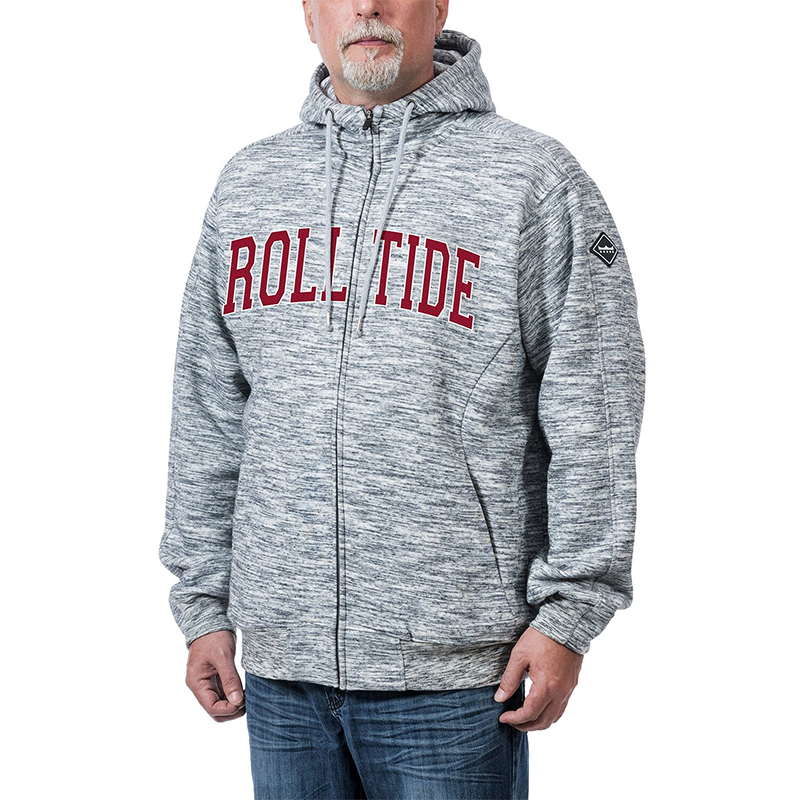 enlarge image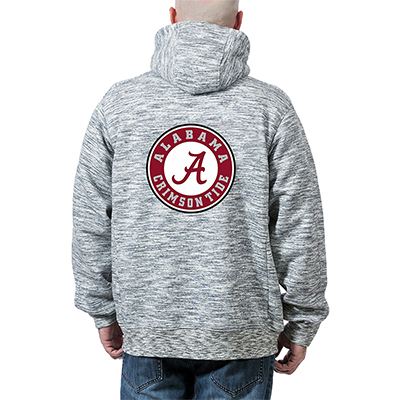 Product Description
Warm, comfortable Rhino Fleece zip-up hooded jacket. 9oz cotton/poly fleece for sturdy warmth, seam pockets, and embroidered applique logo for lasting style.

Item number 13480646
MTC MARKETING INC

This item will be shipped directly to you from the vendor. Please allow up to 10 days for delivery after the University resumes operations on Monday, March 23rd.